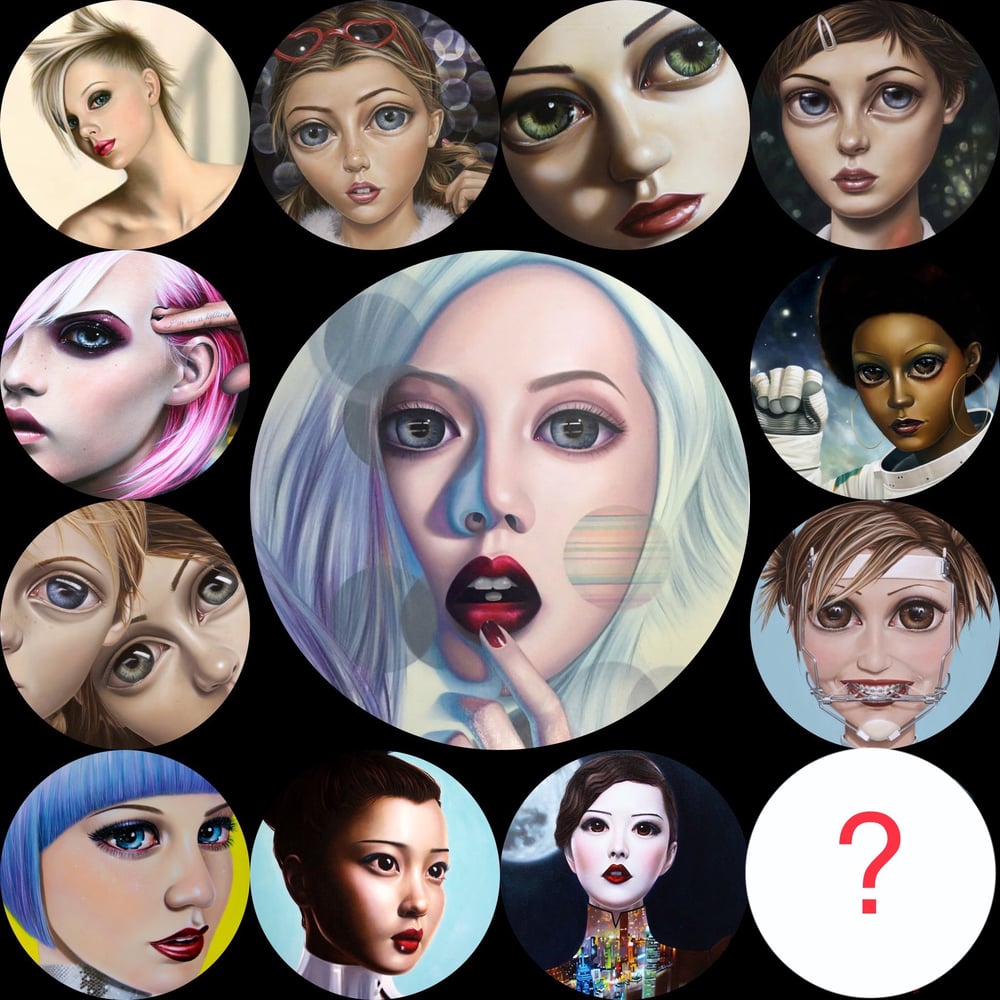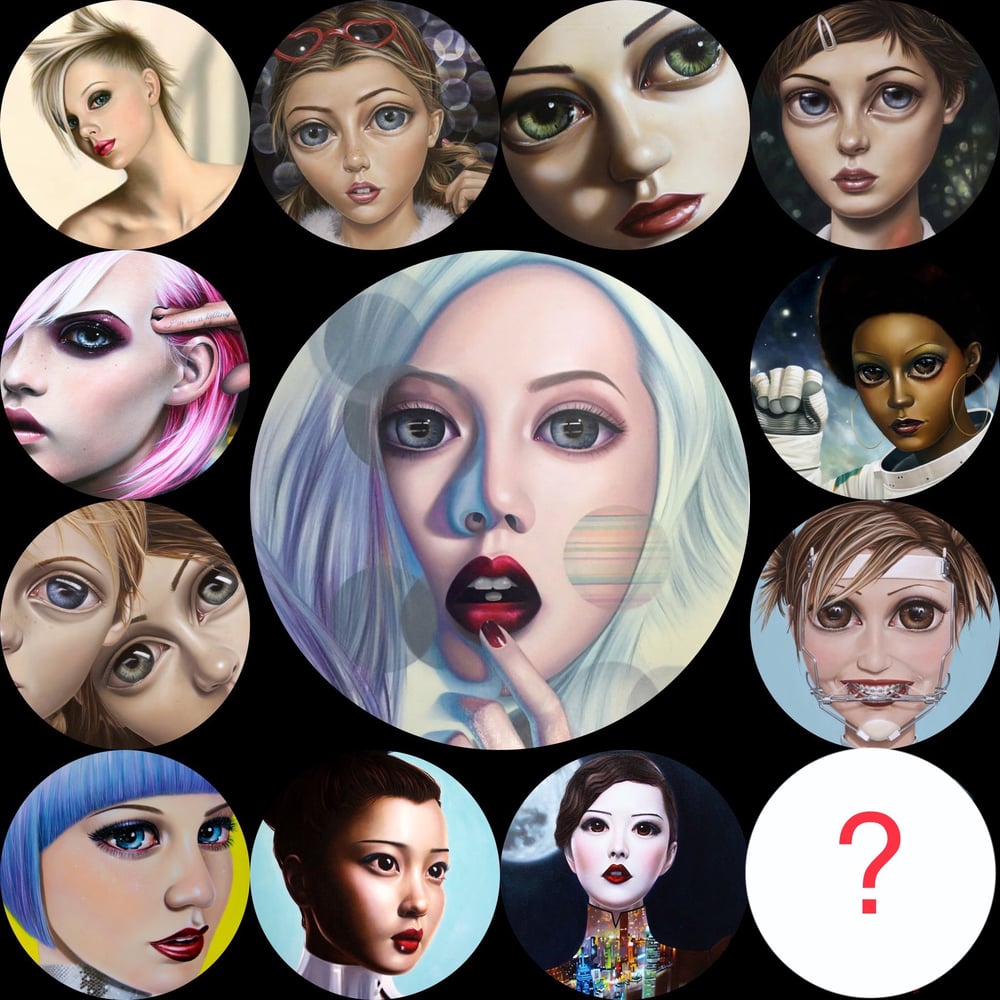 Sas Christian Private Commission Portrait Painting 11" x 14" Special
$2,200.00
For a limited time only Sas Christian is offering the chance to have your own personal portrait painted, of yourself, your loved one be it human or animal on 11" x 14" canvas.
It will come framed in a black floater frame.
It's imperative that high resolution photos are available, preferably looking straight ahead at eye level. Each portrait will be unique.
Please feel free to to include anything that are of sentimental importance.
If you have an idea in mind about the kind of the painting you require such as happy/sad, violent, feel free to mention it. Nothing is out of bounds. All information will be private.
Please allow 2 months for completion. Oil paint glazes take time to dry between layers.